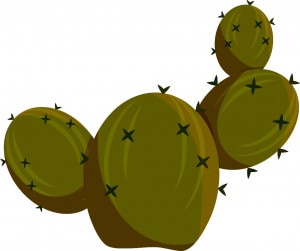 Coming Summer 2022!
Thank you for your interest in 2022 Girls Explore!, the new summer camp for girls ages 9-11.
Join us for full-day summer camp as we explore weekly themes through writing, cooking, field trips, art projects, and more!
Camp is full! Sign up for the wait list or to be put on next summer's mailing list here!