The Santa Fe Girls' School was co-founded in 1998 by Lee Lewin, a public-school teacher with a daughter in a public elementary school, and Laura Carver, a graduate of an all-girls school who was active in the public-school community and whose children also attended public school. They both observed that it was common for adolescent girls, starting in the fourth and fifth grade, to begin taking a back seat in the classroom. This retreat appeared to be driven by destructive social dynamics. It often manifested as deference to others and the silencing of the girls' own voices; loss of confidence and self-esteem; and waning interest in math and science.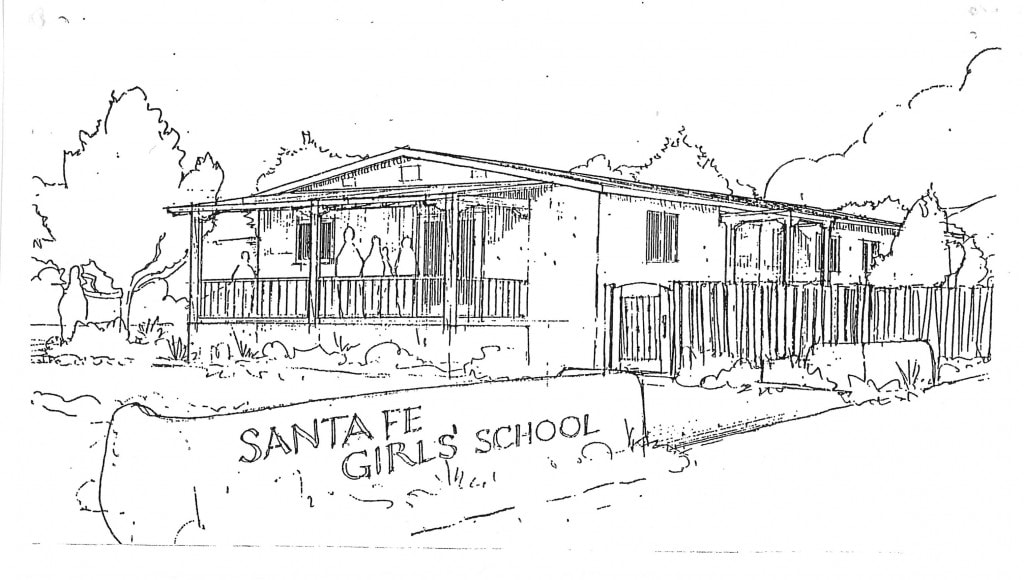 Foundation
Lee and Laura believed that an all-girls school setting would offer an opportunity for adolescent girls to thrive during a particularly vulnerable time in their lives: where they would practice giving voice to their ideas; confidently and fully engage in rigorous academics; and explore social dynamics in an emotionally safe and supportive learning environment.
With this in mind, the Santa Fe Girls' School was founded as a middle school where adolescent girls could develop intellectual, academic and emotional strength in a supportive and cooperative learning environment.
The school opened its doors in 1998 with ten seventh-grade girls, one teacher (Lee), and one administrator (Laura), in a one-room school house in downtown Santa Fe. After three years in that tiny building, the Girls' School was able to purchase, renovate and relocate to the 1¼ acre facility, where the school remains to this day.
Expansion
In 2005, the school program expanded to include sixth grade, with a maximum of 15 students in each grade, or a total of 45 students. Today, our three-year program supports girls in grades sixth through eighth as they craft an identity, find their voices and develop into strong advocates for themselves and their world.
In 2011, the Girls' School bought the 9-acre PRESERVE, our environmental science field site, which we have been restoring since 2003.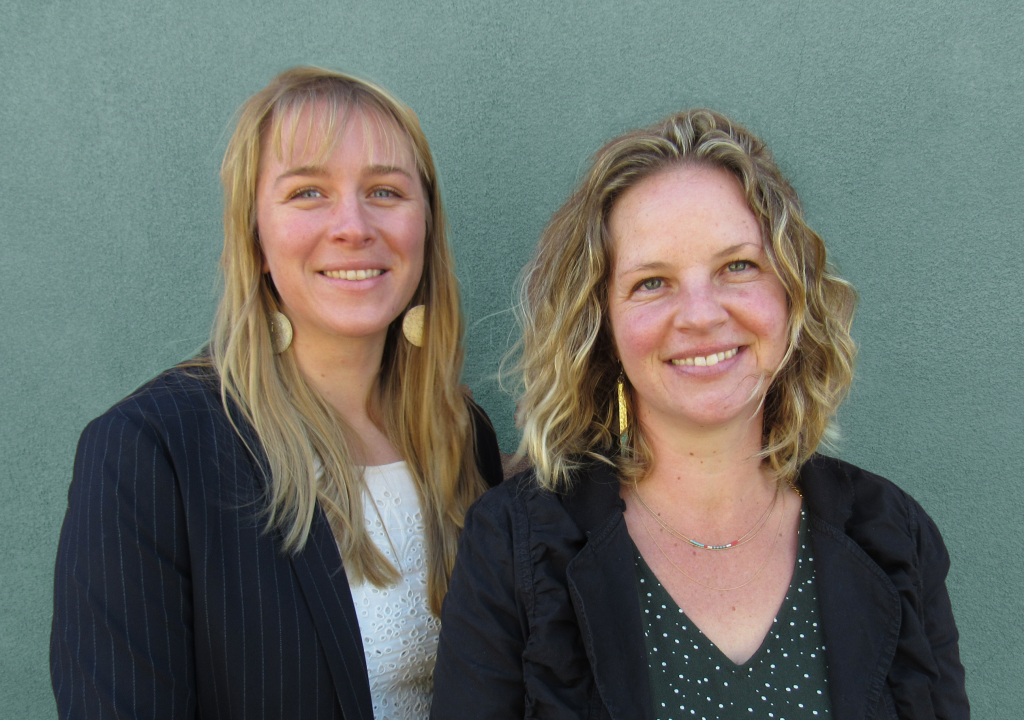 New Leadership
Lee retired in 2019 and the directorship of the school was transferred to Darya Glass (Co-Director; Programs), and Rosie Williams (Co-Director; Administration and Admissions). Darya and Rosie both have a long history of involvement with the school: Darya started her teaching career in 2007 at the Girls' School, and Rosie, who grew up in Santa Fe and went through the local public schools, has followed its development from its inception.
Since becoming Co-Directors, Darya and Rosie have focused on strengthening the school's emotional intelligence and empowerment curricula, diversifying the student body and building a summer program open to 9-11 year old girls.
Our Mission
Dedicated to middle school girls, the Santa Fe Girls' School cultivates discerning minds, strong voices, and emotional wisdom through substantive academics and authentic student-teacher connections.